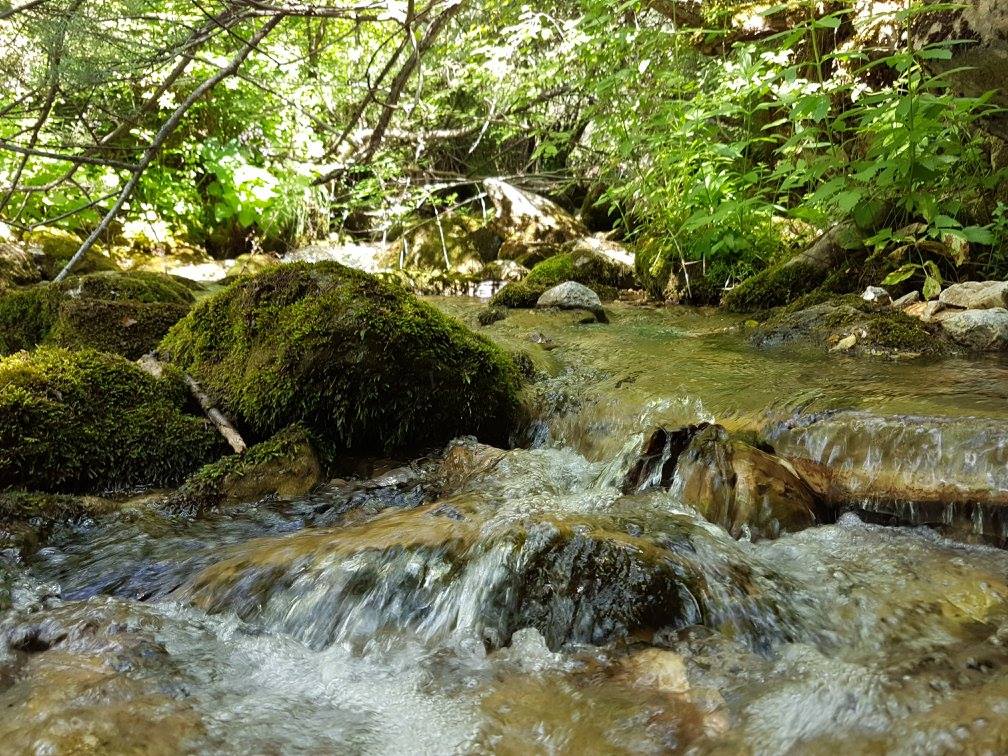 ++ Nature vs. HPP 1:0 ++ Arguments for annulment brought forward by Front 21/42 brought success++
On May 14th 2019, the Government of Republic of North Macedonia decided to cancel the concession procedure for a low-performing hydropower project on the Zirovnicka river inside Mavrovo National Park, on the basis of a request for annulment, submitted by Blue Heart partner Front 21/42. The project was violating national and international law and undermined the protection status of the national park.
Front 21/42 submitted the annulment request in January, after the Ministry of Environment published a new call for HPP concessions inside Mavrovo National Park. After months of meetings with the national commission for concession issuing, compiling documentations and submitting a complaint, Front 21/42 finally succeeded in convincing the government of the project's legal shortcomings and environmental concerns. This is a major success, though the battle to save Mavrovo National Park continues.
Beside HPP Zirovnica 3, Front 21/42 leads legal battle against two additional HPPs on Zirovnicka river. Legal breached were identified in the procedures and decisions related to environmental protection, water permits and construction permits. Issues were identified also with the concession agreements, which were supposed to be cancelled due to breach of critical condition – the investor was supposed to build and operate the HPP within a 3-year period. Regardless of this legal breach, the government decided in 2018 to postpone the deadline to January 2020.